Fashion School Istanbul
Upgrade your skills at Istituto di Moda Burgo which since 1961 has trained thousands of students from 150 different countries and has branches around the world.
 
PIGMENTS 2022 SHOW
Burgo students latest fashion show Italia 2022
Our History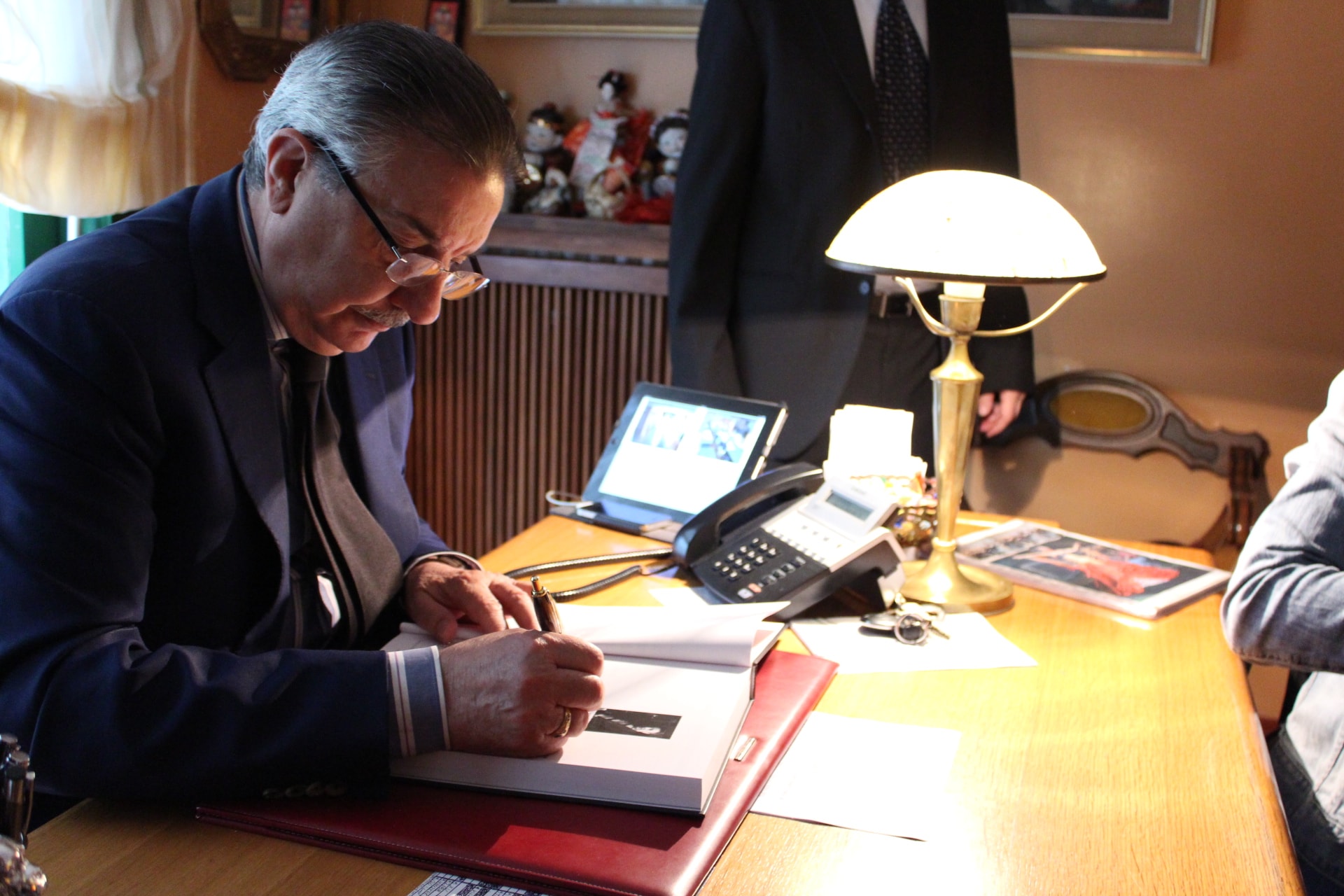 The Institute was founded by the publisher Fernando Burgo in 1961. His long and thriving experience in the area of fashion has proven to be successfully. His commitment to share in his knowledge with each and every student interested in fashion is the result of 50 years of experience in the fashion industry.
The courses have a duration of 1 to 2 years. They are aimed primarily at those who are confronted with the fashion world for the first time and require extensive training, who knows how to convey all the necessary skills required by the labor market.
Special Diploma Courses have a duration ranging from 3 to 10 months. The multiple programs in this category offer the possibility of a thorough and complete specialization in the major areas of fashion: from women's wear to the children's wear, from shoes to accessories, from bridal gowns to swimwear.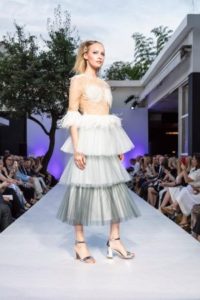 The short courses have a duration ranging from 3 weeks to 2 months. The thematic areas contained in these courses mainly correspond to those of the masters, but here are synthesized to allow those already working in fashion to get updates available as quickly as possible.
OVER 10 GOOD REASONS TO CHOOSE BURGO
The "Burgo method" is a method that does not give generic information or a smattering: those who leave the Institute already know how to work, are already ready to enter an atelier, a large tailor's workshop or the staff of a stylist. Although we tend to work we are always available to activate internships throughout Italy.
At the Burgo Institute the teachers are not in the chair: for 80% of the time the teacher is side by side with the student in laboratory lessons; The theoretical lessons are those useful for one's profession, such as marketing and merchandising. The limit for students for teachers is very important for learning, for example in the courses of Tailoring and Modeling cannot exceed 8 students per class.
80% Practice 20% Theory. The Burgo method is mainly based on practice, therefore laboratories, projects and collaborations exactly as in the company, with teachers coming from the world of work.
The Burgo Institute teachers are at school from morning to evening. Students can choose the times they prefer. Missed lessons can be recovered for free.
We use the best and recognized fashion books, IL FIGURINO and IL MODELLISMO, complete and up-to-date texts that accompany all our former students and that they continue to consult even after completing the course for every doubt or need.
We know them very well, because we made them ourselves! They are in Italian and English versions and thanks to our experts we renew them periodically.
The enrolment fee, unlike other schools, is only required for the first year and it remains valid even if you change course or school branch.
If you can't pay for the course in one go, you can do it monthly without interest and without signing any contract.
The Burgo Fashion Institute has over 60 years of teaching experience in the fashion sector: it is an uninterrupted vocation linked to Italian fashion and made in Italy, years that have led to an improvement of the educational system with innovative methodologies, books and programs now reference points for many other fashion schools both in Milan and around the world. The most important recognition is given by the fashion companies that find in our Institute the best reference for the recruitment of new actors in the fashion field. In 60 years we have witnessed the birth and disappearance of many schools, so we think that 60 years are an important guarantee on the validity, vision and seriousness of our institute.
You are not a number, here our founder Fernando Burgo and his collaborators know you and are always ready to listen to you for any problem.
The school is cosmopolitan: languages ​​and cultures mix and it is not rare that in addition to many new friendships, ideas, collaborations and even new companies and brands are born!
Beyond Milan, Rome and Lecce, the Institute has offices in Brazil – Indonesia – Egypt – Turkey – Jordan – Mexico – India – Nigeria – Armenia – Malaysia – Saudi Arabia – Kosovo – Albania – Switzerland – Qatar – Dominican Republic – United Arab Emirates – Romania – Peru who teach with the Burgo method and let 10,000 students approach MADE IN ITALY each year.
Once enrolled, you remain part of the Institute forever. Even after completing the course and after many years you have the opportunity to attend specialization or refresher courses at any Burgo location in Italy or abroad without having to pay a new registration!
Who better than the Italians can teach fashion? The founder, ownership and most of the collaborators are Italian, guaranteeing the Italian character of the training.
Join over
500,000 Students
from around the world who have chosen Burgo!
Get in touch today filling up the form!