Fashion School Istanbul
Upgrade your skills at Istituto di Moda Burgo which since 1961 has trained thousands of students from 150 different countries and has branches around the world.
 
FASHION GRADUATE ITALY 2019
Burgo students best fashion show in fashion graduate Italia 2019
Our History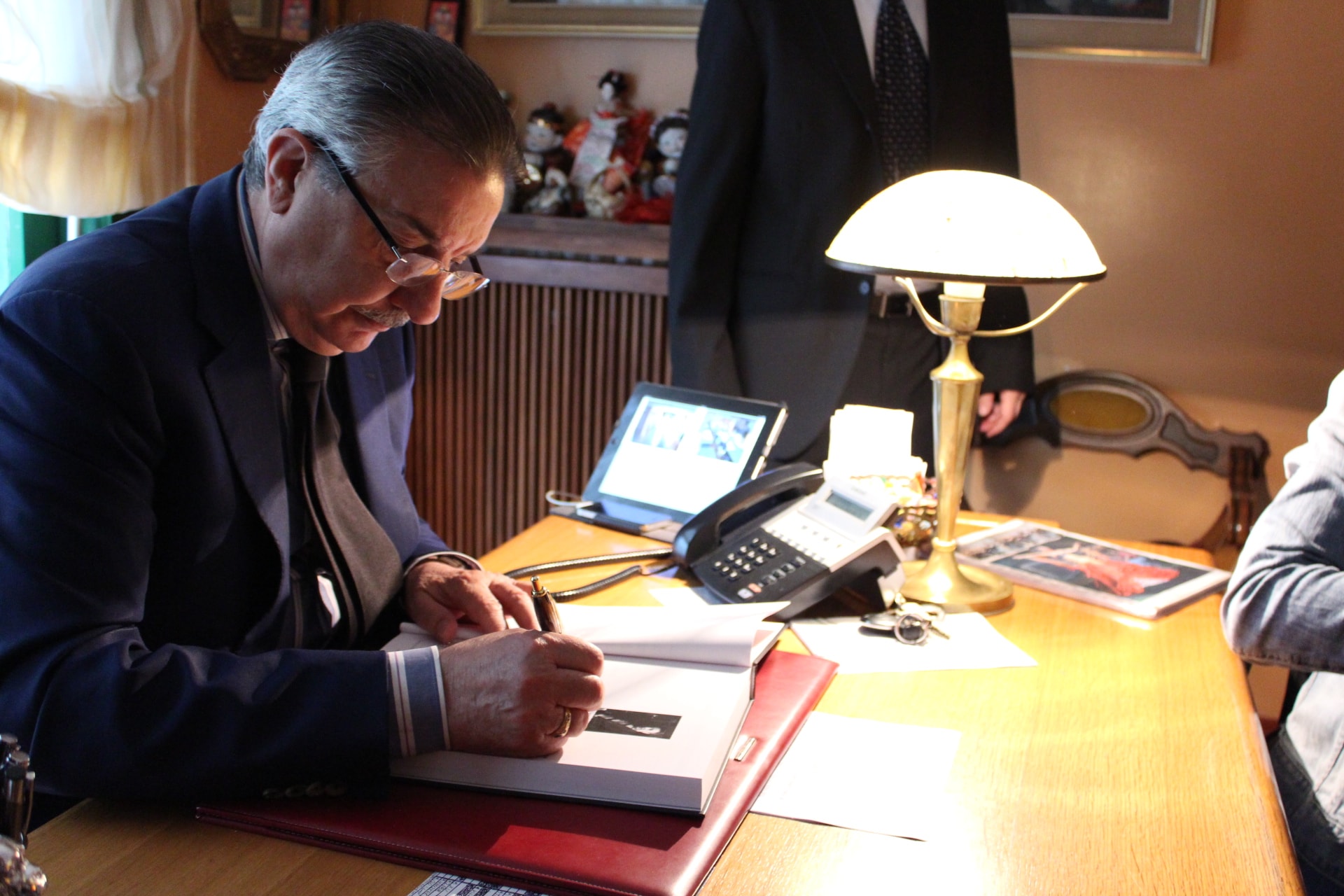 The Institute was founded by the publisher Fernando Burgo in 1961. His long and thriving experience in the area of fashion has proven to be successfully. His commitment to share in his knowledge with each and every student interested in fashion is the result of 50 years of experience in the fashion industry.
Teaching Method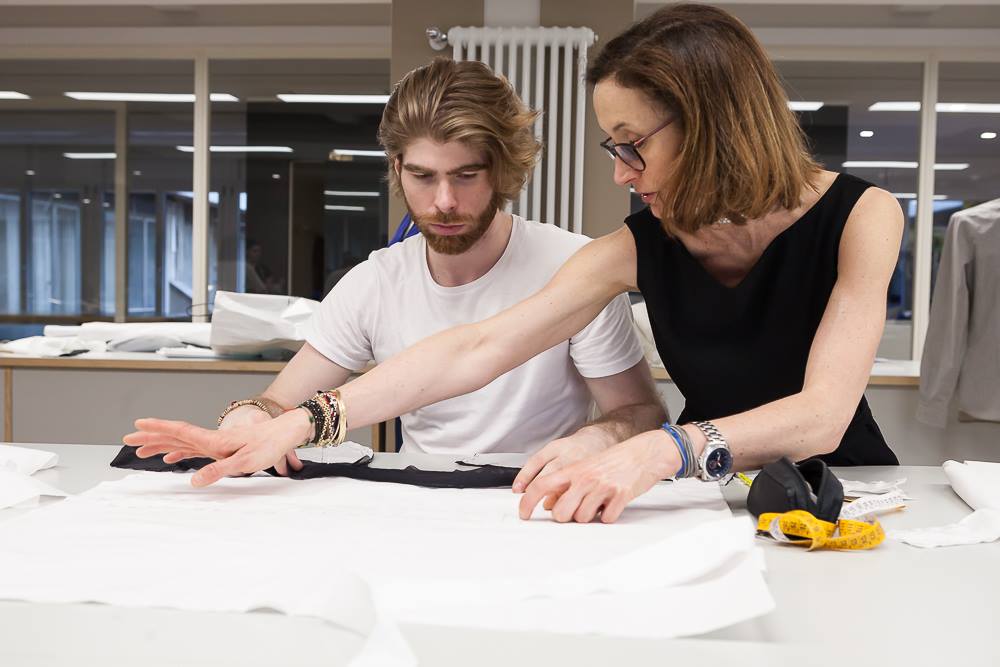 A highly qualified staff and a quick and easy teaching method distinguish the institute since its foundation. The educational system, supported by unique fashion books, has now spread around the world since highlights each student individuality and focuses on their differences.
Students Portfolio
Discover our latest design of the month, fashion collection, fashion show and portfolio created by Burgos Students.
The courses have a duration of 1 to 2 years. They are aimed primarily at those who are confronted with the fashion world for the first time and require extensive training, who knows how to convey all the necessary skills required by the labor market.
Special Diploma Courses have a duration ranging from 3 to 10 months. The multiple programs in this category offer the possibility of a thorough and complete specialization in the major areas of fashion: from women's wear to the children's wear, from shoes to accessories, from bridal gowns to swimwear.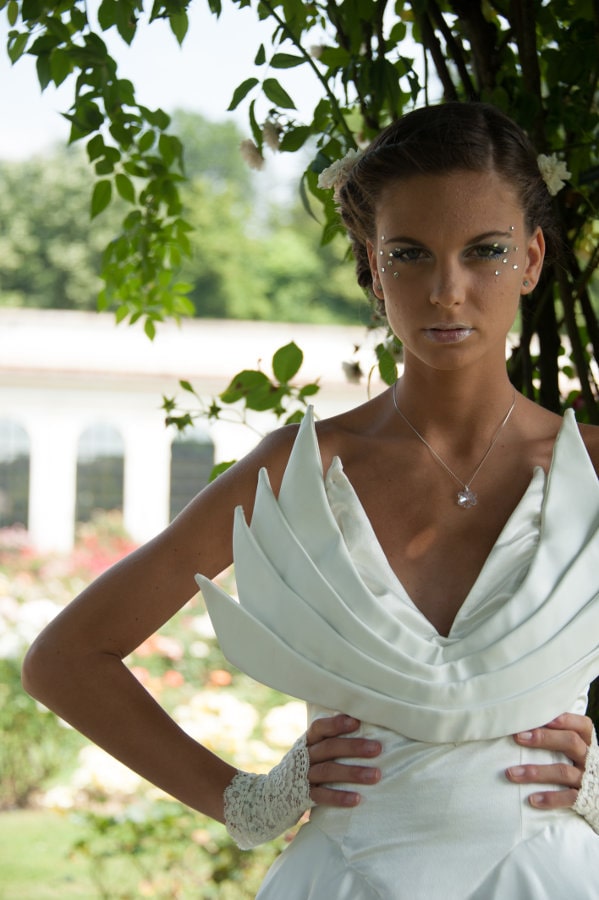 The short courses have a duration ranging from 3 weeks to 2 months. The thematic areas contained in these courses mainly correspond to those of the masters, but here are synthesized to allow those already working in fashion to get updates available as quickly as possible.
Join over
500,000 Students
from around the world who have chosen Burgo!
Get in touch today filling up the form!